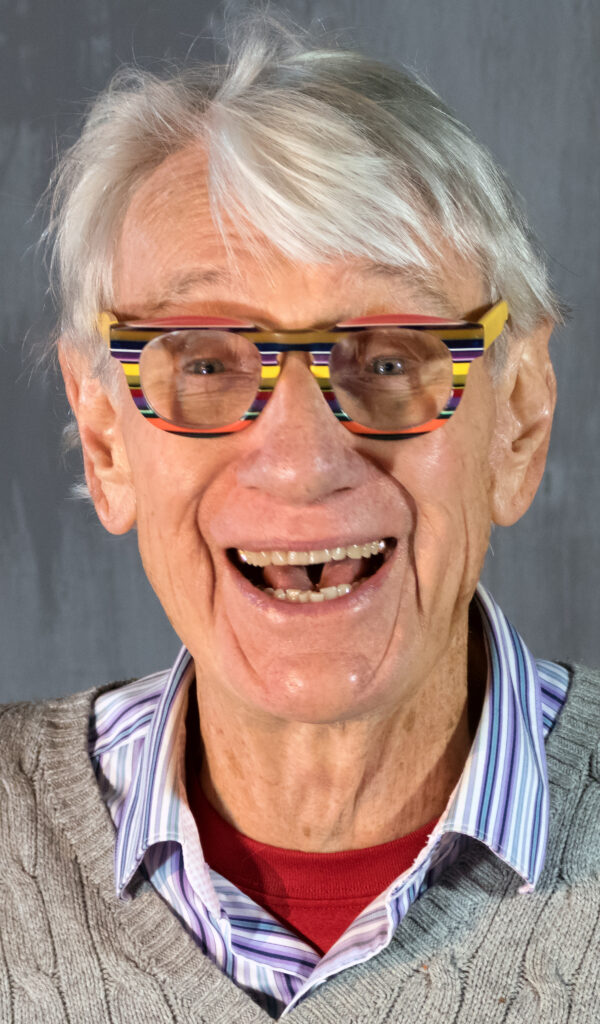 Playwright Lance Belville has had more than 100 productions of 50 plays (six off-and off-off-Broadway). His plays have toured to 30 states. In January 2020, his Qaddafi's Cook was featured in the Latin American Season of Actors Centre in London's West End.
Lance received a National Endowment for the Arts Fellowship in Playwriting, and a Kudos Award for Best New Play from the Twin Cities Drama Critic Circle. He was the founding playwright of History Theatre and became its artistic director. Holding a degree in Cinema from the University of Southern California, Belville won a Silver Medal Award for a documentary from the New York City International Film Festival.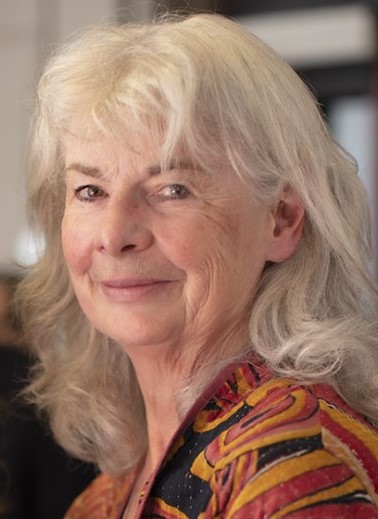 Director/Actor Lynn Lohr spent 15 years in the professional theater in Minnesota, where with playwright Lance Belville, she founded the History Theatre, dedicated to doing all new work based on social issues, history and folklore.
As an actor, director and producer, she oversaw its growth to its present 597-seat home as an Equity theatre and received awards from the Twin Cities Drama Critics Circle including for Best New Production.
Lynn directed and acted in Qaddafi's Cook and directed the 2018 Minnesota Fringe hit, Lance's "family" tale, Atlanta Burning, Sherman's Shadows, and in California, the Ross Valley Players' sold-out 2019 success of her husband's award-winning Scott and Zelda, The Beautiful Fools.