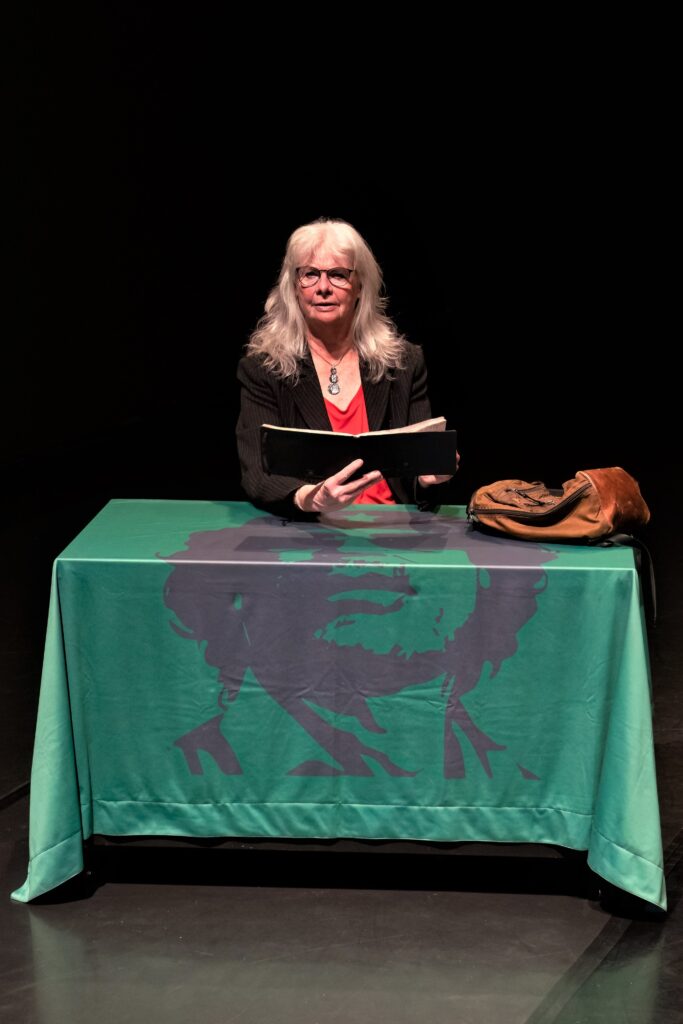 A female CIA agent visits a high security Mexican Government location to examine a journal by a Mexican national who worked for the Libyan dictator Muammar Qaddafi. The agent is there to discover any intelligence data of value to US interests. The play operates on three realities: In the Agent's here-and-now in the Mexican security facility; in the Sous Chef's here-and-now attempting to convince the theatre audience of a courage he did not possess at the time of the events described in the chef's journal; and the Sous Chef and others around him at the time of events discussed in the journal.
The digital version is based on our London performances. Qaddafi's Cook was reworked for streaming and simultaneously recorded from London, Mexico City, San Francisco and Minneapolis. A truly international feat.
Inspired by true events and  premiered at the  Hotel California in Baja, where co-authors Belville and Ambrosi first met. Critics raved, "Intense and charming…beautifully connects food, passion, and power." Staged for the Latin American Season, Actors Centre, London.